Start a Business in Burke County
The Burke County Chamber of Commerce is ready to assist smaller to mid-size businesses in their location and growth needs. The Chamber has a wide array of resources readily available and great relationships with partner agencies that can assist small businesses.
Businesses located in Burke County outside the City of Waynesboro do not have to obtain a business license. Those business located in the City of Waynesboro should contact Waynesboro City Hall for licensing requirements, 706-554-8000. Some businesses may also be required to obtain licensing from state and/or federal government agencies.
Other steps for starting a business may include:
Getting Professional Advice
Selecting a Business Structure
A business structure determines how your business is organized, the types of taxes you pay, your level of liability and other legal considerations. Options are Limited Liability Company (LLC), Limited Partnership (LC), Sole Proprietorship, and Corporation. A specialized attorney may be able to help you determine which is right for you.
Reserving Your Business Name
While not legally required, reserving your business name means you can file your entity's formation documents without the fear of someone else taking your name for 30 days. Learn How to Reserve a Business Name with the Georgia Secretary of State.
Registering with the Georgia Secretary of State
Getting a Federal Employer Identification Number (EIN)
Opening a Business Checking Account
A business checking account may help separate your personal and business assets, simplify filing business taxes, and make it easier to manage business-related finances. To open a business checking account, you'll likely need a social security number and/or federal employer identification number, and articles of organization or incorporation. The Burke County Chamber of Commerce can connect you to member financial institutions who can advise you further on their procedures for establishing a business checking account.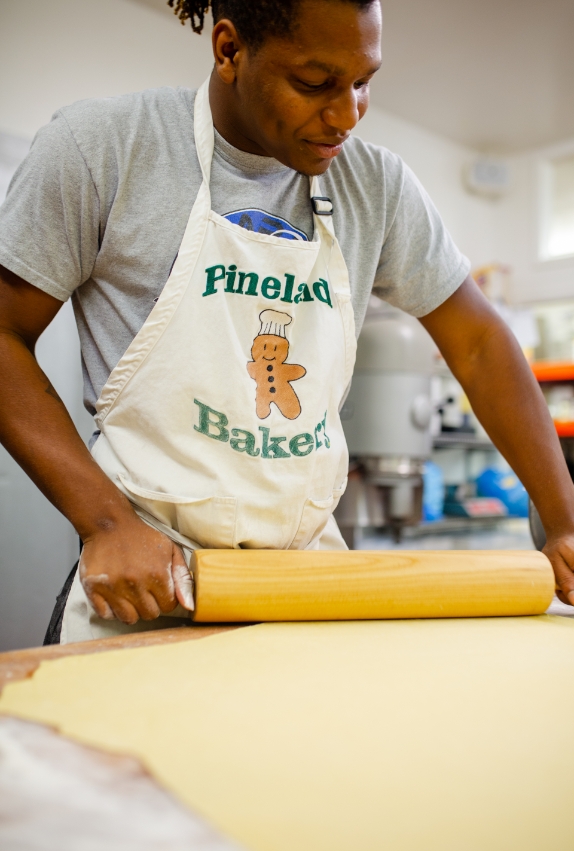 Insuring Your Business
The Office of Insurance and Safety Fire Commissioner's Business Guide to Insurance outlines some available policy types, legal requirements, and tips for

insurance shopping.
Registering with Other Georgia Agencies
Applying for Permits and Licenses
Some businesses may need specialized permits or licenses at various levels of government. Alcohol licenses, for example, must be obtained at the federal, state, and municipal levels. Salons and the cosmetologists or barbers who work there must be licensed in the State of Georgia. Bars, restaurants, gas stations, and spas are just a few of the businesses that must obtain special permits to do business.
Contact the Burke County Chamber of Commerce at 602 North Liberty Street, Waynesboro, GA 30830, 706.554.5451, burkechamber@selectburke.com if you have questions or need other assistance with starting your new business.