Join the Burke County Chamber
The Burke County Chamber of Commerce offers you the opportunity to become partners with other business men and women to work toward the common goal of enhancing the economic prosperity and quality of life in Burke County. A wide array of exclusive benefits are available to chamber members to assist you in the growth and success of your business.
For questions or additional information, please call us at 706-554-5451.
Please complete the following application to join.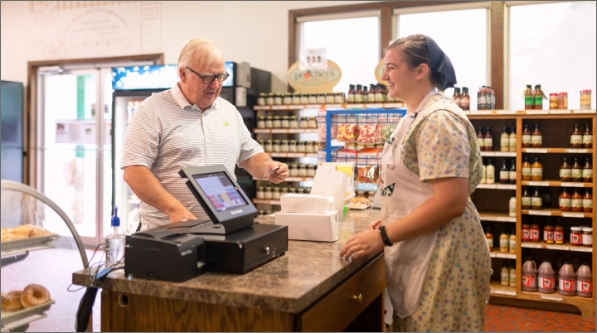 Application to Join
Send payment with the completed application to:
Burke County Chamber of Commerce
602 North Liberty Street
Waynesboro, GA 30830