Recreation in Burke County
Thanks to Burke County's commitment to wellness, a slew of parks and outdoor recreation opportunities exist to support residents and build healthy habits.
Organized recreation opportunities provided by the Burke County Recreation Department are supplemented by two golf courses and several equestrian stables.
Physical wellness can be found in the great outdoors at county parks or in the Burke County Family YMCA, a full-service community facility focused on enhancing the lives of all county residents.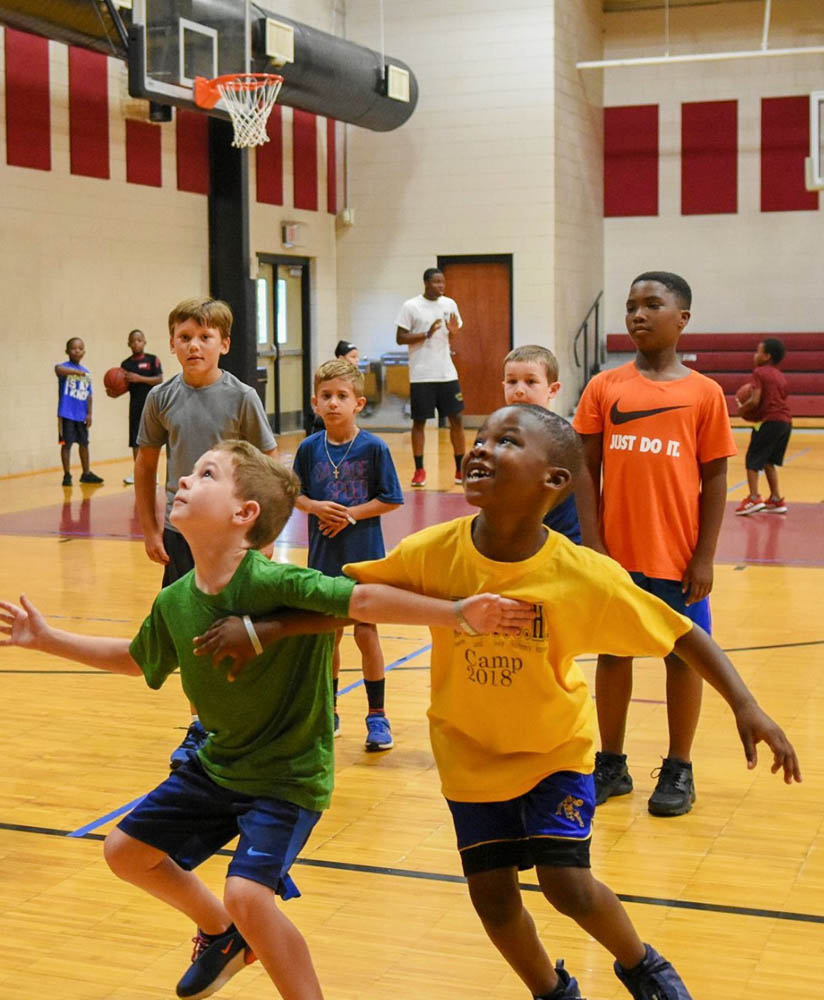 Recreation & Wellness
To build a sense of community and engage residents in sports and other pastimes, Burke County Recreation Department maintains an impressive array of public park spaces and programs.

Facilities include everything from a gymnasium to fields to playgrounds, which are utilized throughout the year for both passive and organized activities.

The recreation department offers seasonal sports for youth in baseball, soccer, football, basketball, tennis and cheer. For adults and seniors, activities range from quilting, pickleball, ceramics, walking, crafting and a variety of fitness classes including yoga.

The department also hosts a 6-week summer camp for kids in Waynesboro and Sardis and co-sponsors a year-round boxing program and fitness center that is open to the community.

Through participation in its programs or use of its recreation facilities, Burke County Recreation serves thousands of community members annually. These programs and facilities provide a safe, family friendly atmosphere for individuals and groups to engage in positive activities.
Golf
Waynesboro Country Club is an 18-hole private golf course that opened in 1916. The course measures 6,834 yards from the longest tees and features three sets to choose from accommodating different skill levels. The course is open to members and their guests to enjoy.