Educational Opportunities in Burke County
Burke County is one of the most well-funded school districts in Georgia. Thanks to a solid tax base supported substantially by the Vogtle Electric Generating Plant, the county can invest millions of dollars in education. This includes funding pre-kindergarten for ALL children in Burke County, giving all teachers through third grade a paraprofessional for assistance, and ensuring schools have state-of-the-art technology, laboratory and athletic facilities.
Burke County Public Schools
Serving more than 4,200 students in grades K-12, Burke County Public Schools spends upwards of $12,000 per student, roughly $3,000 more than the state average. This investment in Burke County's youth is paying off. With an annual graduation rate near or exceeding 90 percent, the vision of BCPS of equipping each student for a world of possibilities is a reality.
Each of the district's six schools is accredited by Cognia. Every classroom across the district has Wi-Fi capability. Students enrolled in K-8 enjoy a 19 to 1 student to teacher ratio. High schoolers get the opportunity to earn college credit while in high school thanks to the Dual Enrollment Program. For more nformation, please visit burke.k12.ga.us.
Private Education
Edmund Burke Academy (EBA) is a PK-12th grade private Christian school that serves Burke and surrounding counties. The school, founded in 1960, sits on 97 acres along Georgia Highway 56 South outside of Waynesboro. The overarching educational goal is to provide the best possible education in a Christian environment conducive to learning. Honesty, integrity, courtesy, and respect for the rights of others are a way of life.
Each day begins with devotionals, Bible reading, prayer, and the Pledge of Allegiance to the flag. Weekly Bible studies are held for the elementary students and Chapel is held weekly for students 7-12. Edmund Burke offers a full college preparatory academic program, a full literary program, and a solid athletic program.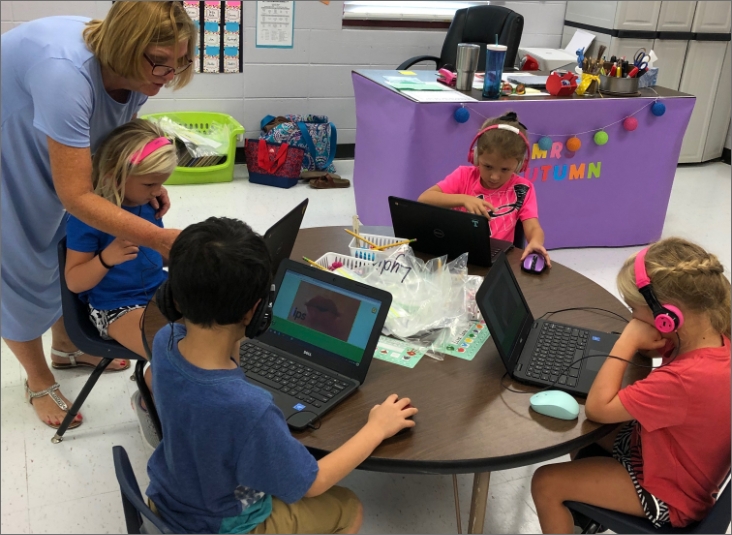 Edmund Burke Academy's vision is to clearly define expectations for parents and students regarding academic success and social maturation while providing opportunities for growth. Students at EBA excel academically and consistently graduate as well-rounded, confident students who successfully transition to the next chapter of their lives. For more information, please visit burkeacademy.org or call 706.554.4479.
Two other private schools operate in Waynesboro. Faith Christian Academy has 140-plus students in grades PK-12. Its student-teacher ratio is 12 to 1. Contact Faith Christian Academy at 706.554.1577 or visit fcawaynesboro.org.
Waynesboro Mennonite School has 50-plus students in grades 1-12. Its student-teacher ratio is 10 to 1. Contact Waynesboro Mennonite at 706.554.9849.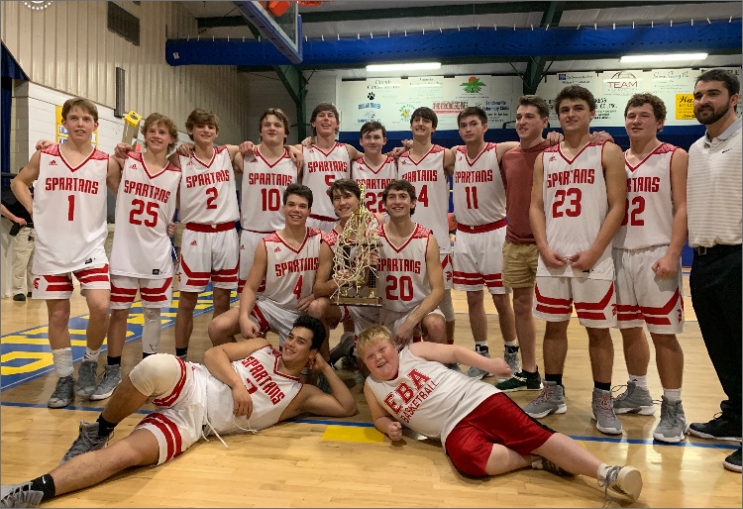 Post-Secondary Education
The Waynesboro/Burke Campus of Augusta Technical College began serving the community in 2000. The campus is in the heart of Burke County and is easily accessed from Burke Veteran's Parkway. The faculty and staff of Augusta Tech take pride in preparing students to become highly skilled, ethical employees ready for immediate entrance into the workplace.
The Waynesboro Campus offers numerous associate degree programs, diploma programs, and technical certificates of credit. Students can pursue technical training in areas such as agribusiness, automotive technology, cosmetology, criminal justice, early childhood care and education, industrial mechanical systems, medical assisting, practical nursing, and welding and joining technology.
For additional information about the educational opportunities available through the Waynesboro/Burke Campus of Augusta Technical College, visit augustatech.edu or call 706.437.6801.