Sample the Flavors of Burke County
Whether it's filet mignon or crispy, southern fried chicken, there's a place in Burke County to satisfy the craving. Waynesboro offers several different types of restaurants and eateries, and a drive out into the county lengthens the list of options.
Whether you're leaning toward upscale or casual, there is a restaurant in Burke County that is sure to please.
Waynesboro and Burke County have restaurants to suit nearly every taste: Chinese, Italian, Mexican, seafood, Southern home cooking, and more. Please refer to the list below for a list of Chamber member restaurants.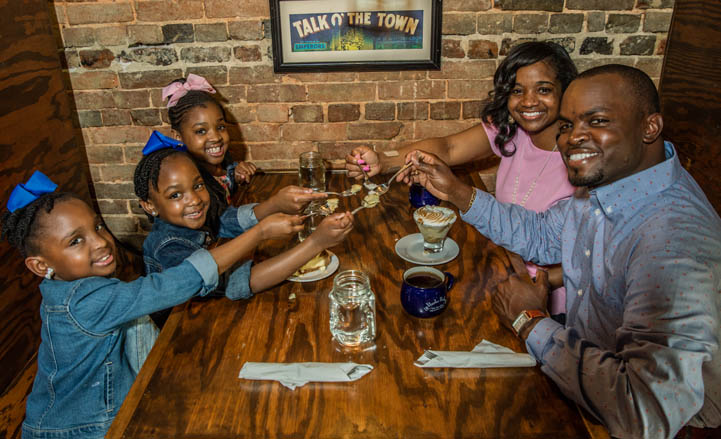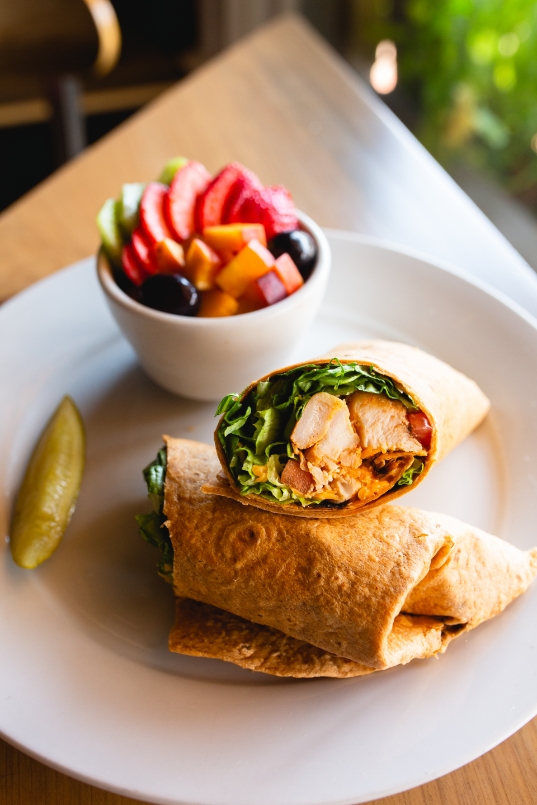 Burke Perk Bake Shop & Bistro, LLC
618 North Liberty Street
Waynesboro, GA 30830
706.554.7677
www.burkeperk.com

Camino Real
118 6th Street
Waynesboro, GA 30830
706.437.0050

El Toro Taqueria
1008 North Liberty Street
Waynesboro, GA 30830
706.437.4236

KFC/Taco Bell
600 Hopkins Corner
Waynesboro, GA 30830
706.554.2264
www.thmco.com

Lakeview Restaurant

230 South Liberty Street
Waynesboro, GA 30830
706-554-3303
www.lakeview-restaurant.com
Papa's Pizza To Go
259 South Liberty Street
Waynesboro, GA 30830
706.554.7834
www.papaspizzatogo.com

Sonic Drive-In
275 South Liberty Street
Waynesboro, GA 30830
706.437.9400
www.sonicdrivein.com

SoulBean Coffee House

106 East 6th Street
Waynesboro, GA 30830
706-437-4226
www.soulbeancoffeehouse.com

Subway
255 South Liberty Street
Waynesboro, GA 30830
706.554.5030
www.subway.com

The Rabbit Hole

609 North Liberty Street
Waynesboro, GA 30830
762-212-2927

Zaxby's
1450 North Liberty Street
Waynesboro, GA 30830
706.437.0066
www.zaxbys.com